Let's start using the most advanced laser
control software on the market...
There's nothing to download!
This software lives right on your laser, and is controlled using your browser (we suggest Google Chrome). To access your software, simply type in the IP address of your machine in your browser address bar to access it!
Welcome to the future of laser control & design software!
All the design tools you would expect, made just for your laser!

Fast Work-Flow
Easy to Use
Camera Align & Trace
Full Design Interface
Mac/PC/Linux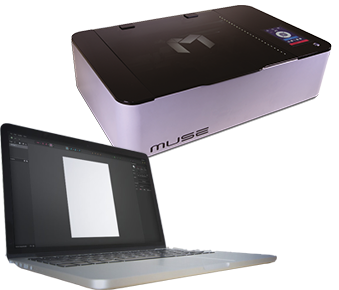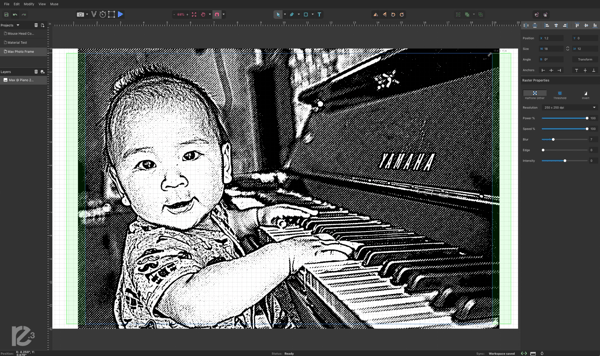 Engrave Photos with ease!
Here's a few things to help get you started!
RE3 Video Tutorials
Manuals and Quick Start Guides