Be a maker... start here.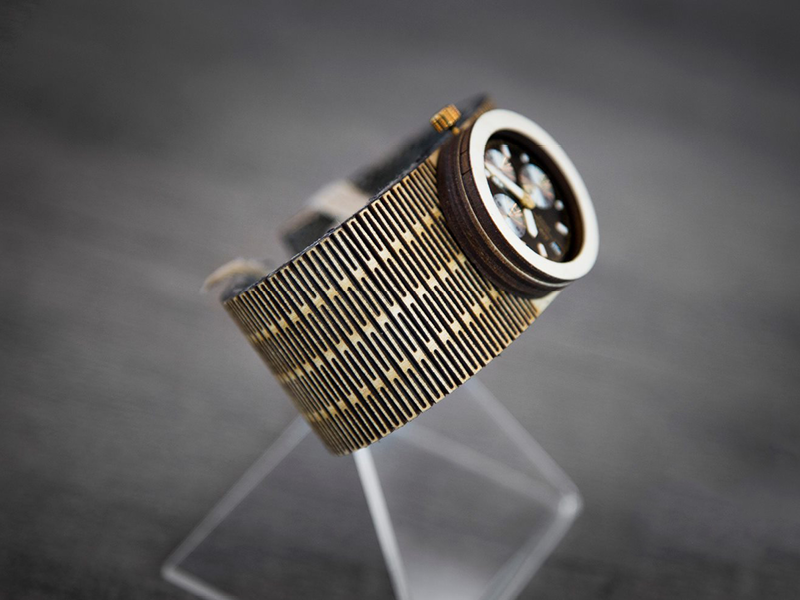 Featured Projects
Never run out of things to do with your laser cutter. Our Free Laser Project Library offers a variety of fascinating projects for all skill levels. Constantly updated with new designs, our catalogue grows every week with new laser cutting and engraving ideas. Submit your own laser cutting projects for a chance to win a Full Spectrum Laser gift card. Come see what's new to do with your laser cutter today!
Click on any of the images below to go that projects page.